Blaveloper
made this Post on 11-05-2016, 9:24 CEST | Category:
eShop wednesday
Not our own videos, but we still have to share some new Japanese eShop releases with you.
It's Wednesday so why not?
First we have a new game called "CHASE", which is an investigation-based adventure game.
It's a visual novel basically, and it costs 800 yen and is available for Nintendo 3DS.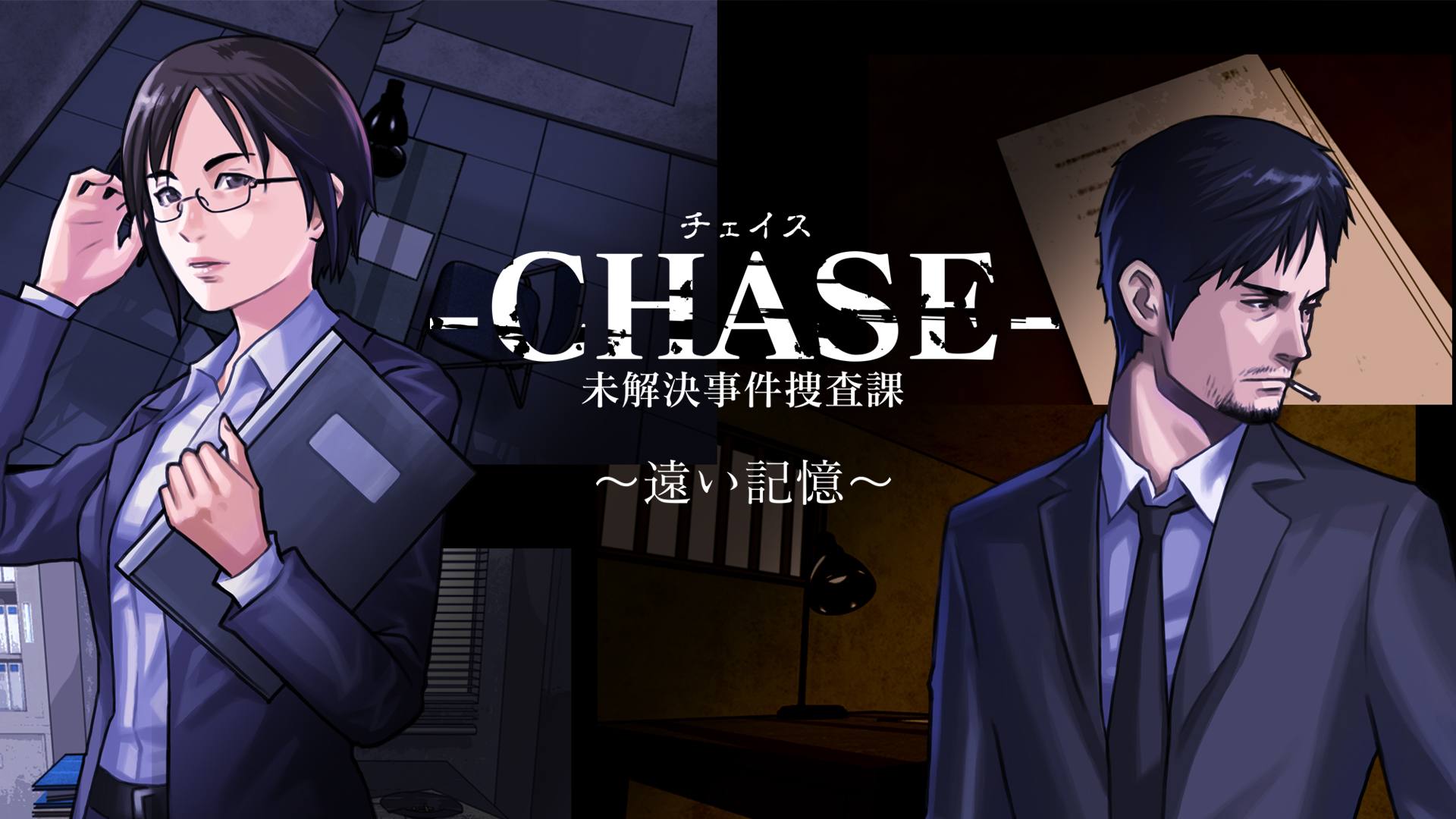 Next we have a GBA Virtual Console game called "River Rice Fishing 3 & 4", which is literally a fishing game.
And no, it's not PHishing, and it costs 702 yen on Wii U!
Finally we have another Wii U Virtual Console game (a DS game this time) called "Mario Hoops 3 on 3".
It's 950 yen, but it's a nice one.
---
echo $loc_comments; ?>
---
You must be Logged In, to Comment.